Lost control on your
projects & workflows?
Tools Mister Workflow uses to implement workflows:
A workflow is a process that involves multiple steps, by multiple people to get work done.
A single workflow can exist across multiple business applications.
An example: a website visitor fills in a form on your website (powered by WordPress). This form is handled by a sales rep (in Pipedrive). After this step the sales rep hands it over to the delivery rep (in ClickUp). When the delivery rep is finished the customer service rep takes care of the after sales (In ClickUp & a finance app).
If you design and implement the workflows in your business in the right way, processes can accelerate.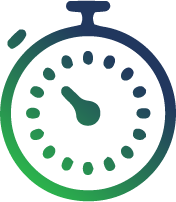 helps you to get your work done faster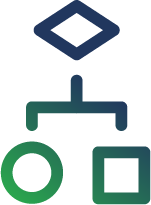 helps you to get your work done in a more reliable way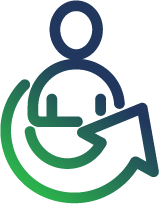 can be easily shared with others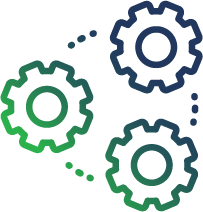 works across multiple business applications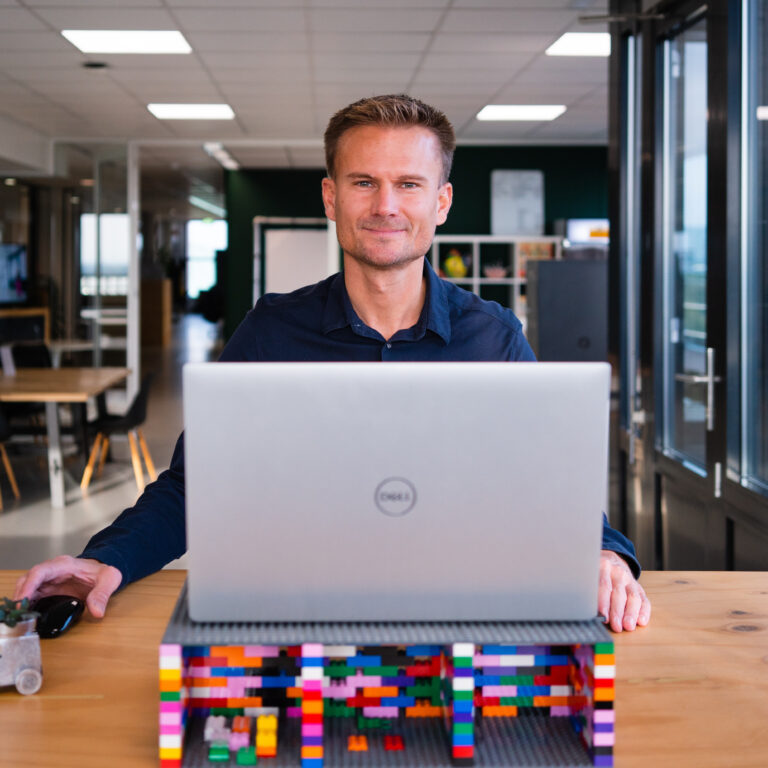 Maarten Tigchelaar is a business consultant with more than 10 years experience in helping business thrive by organizing their processes, projects and workflows. He also trains people in managing their workflow and being more productive.
ClickUp Service Partner – Vetted by ClickUp
Certified Getting Things Done trainer
What my clients have to say
"Maarten has been instrumental in helping us get ClickUp customised to suit our specific business needs. We would highly recommend him and his services to any business large or small."
"Maarten is great in offering simple solutions for complex matters."
See how I can
help your business!