ClickUp: workflows & great collaboration
Due to it's flexibility different departments (marketing, sales, IT) can collaborate in one tool.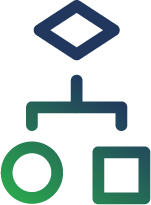 Everything view for all projects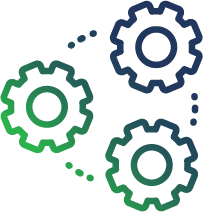 Suites projects of all kind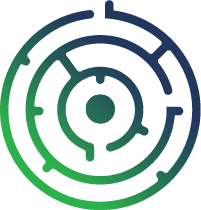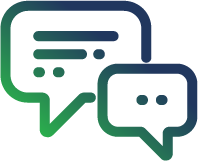 Mister Workflow can help with implementing ClickUp in the right way: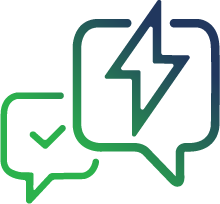 Make sure everyone knows how to work with ClickUp.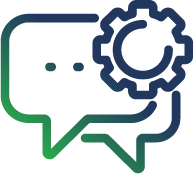 Sometimes you want someone who knows you and your organization to answer your questions.
What My Clients Have To Say
"Maarten has been instrumental in helping us get ClickUp customised to suit our specific business needs. We would highly recommend him and his services to any business large or small." Maarten heeft ons enorm goed geholpen om een frisse blik op onze (werk)structuren te werpen en deze overzichtelijk in ClickUp te implementeren. Een must om met het gehele team ClickUp als dagelijkse tool te kunnen gebruiken. Daarnaast staat hij klaar voor elke vraag en helpt hij ons het programma binnen de organisatie uit te rollen. Een erg fijne samenwerking, niet alleen voor de startup maar ook de nazorg!
"Maarten is great in offering simple solutions for complex matters."