Lost grip on your
projects & workflow?
Jump on a call to freely discuss your needs. Straightforward questions and clear explanations. No strings attached.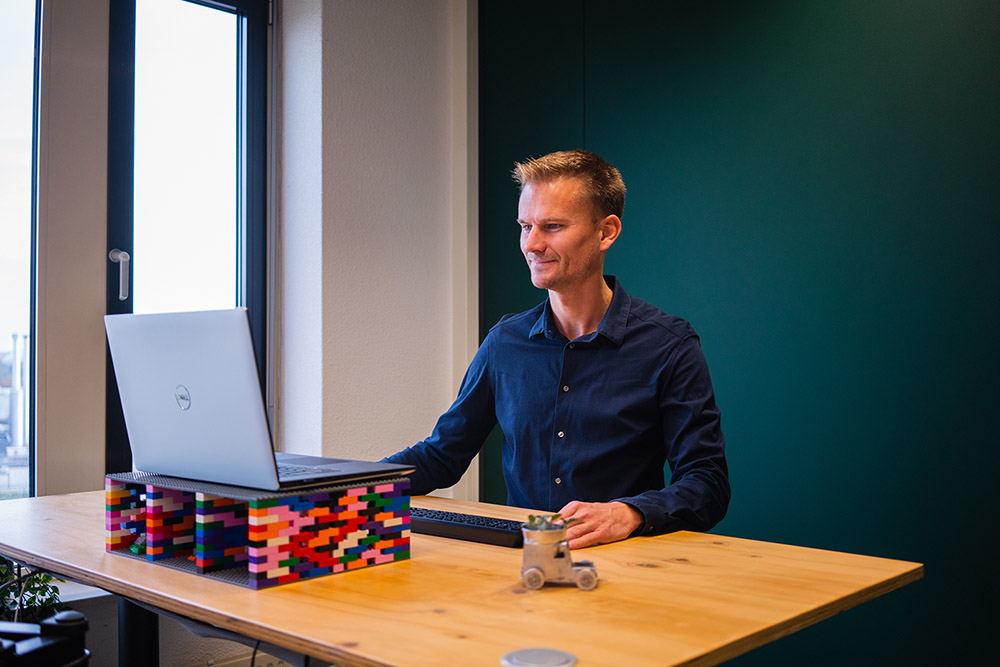 Schedule a free discovery call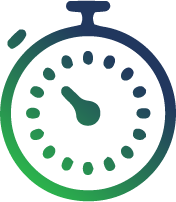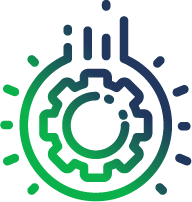 Get to know the Mister Workflow method
Get Started Now & Jump on a call to discuss Your Needs!
What my clients have to say
"Maarten has been instrumental in helping us get ClickUp customised to suit our specific business needs. We would highly recommend him and his services to any business large or small."
"Maarten is great in offering simple solutions for complex matters."
See how I can
help your business!